By Martin Hart on Mon 04 April 2022
All styles are possible with carefully placed interior design, from absorbing all that sun to providing a cool breeze indoors. Read all about the latest trends that will help you bring summer into your home this year.
The shift to spring is a fantastic time to look at your winter style and see what you want to change. Then, much like decorations for Christmas, with a few alterations around your home, you can celebrate the joy of summer. After the past couple of years, no summer has been more intensely anticipated than this one, so now is the time to embrace the joy of this upcoming season by using spring to prepare for summer.
All styles are possible with carefully placed interior design, from absorbing all that sun to providing a cool breeze indoors. Read all about the latest trends that will help you bring summer into your home this year.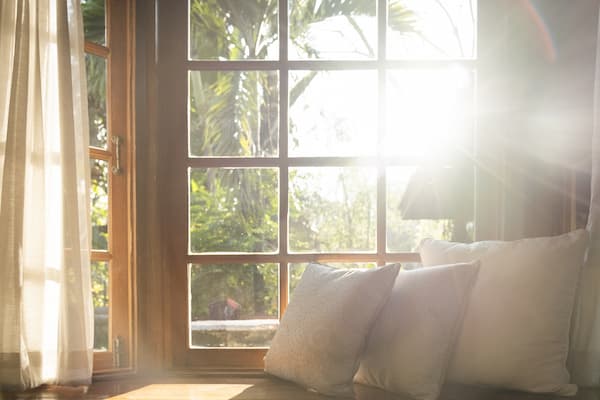 New Life
The most significant way to change your home for summer is to embrace the nature you were denied over winter. Opening your home to a bit of greenery, large or small, you immediately shake off that barren winter cold and embrace the warm life of summer. You can achieve this in two ways: interior plants.
Interior plants are a great way of bringing the summer into your home. Try decorating your spaces with a possible snake plant or monstera. Plants like this are sturdy enough to stand on their own, but (if you worry about watering them) a realistic-looking faux plant can achieve the same effect.
Indoor foliage is a great choice to occupy those awkward corner spaces in your rooms. However, they can quickly become a problem with your standard swinging doors. By installing sliding doors, you can bring more freedom into your room and create a more open feeling in the two adjoining rooms.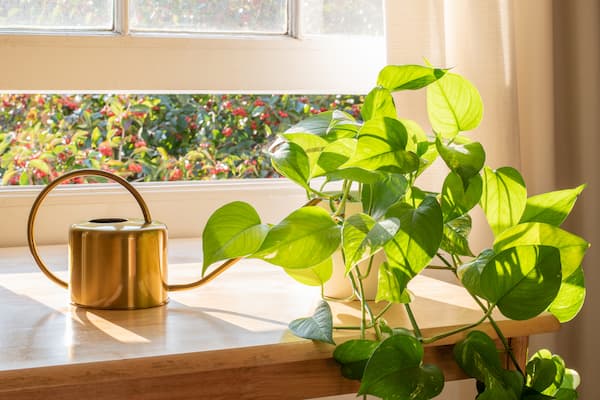 Shades of Colour
Choosing the best colour for your room is an important commitment. The tone and hue of your interiors are crucial to how the space will feel.
Colours can essentially be divided into two categories, cool and warm tones. When you look at a colour wheel or a book of samples in a hardware store, you'll see that the blues, greens and purple are collected together. This is because these colours are all in the cool category and encourage feelings of serenity and calm for a relaxing environment. On the other hand, warm colours like red, orange, and yellow promote energy, action and vibrancy.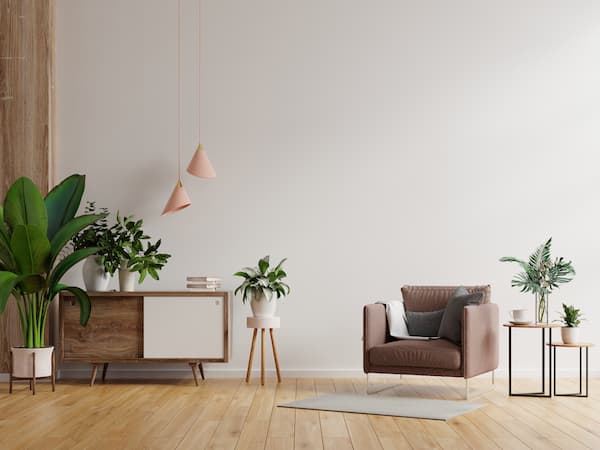 This colour psychology theory carries across the board when it comes to your home's interior design. Darker colours are more associated with winter due to the shorter days, whilst brighter colours are more connected with spring and summer. You can make a significant difference to your home with simple repainting to match the season, and it gives you a chance to experiment with new colours and see if you find a new favourite.
Pastel colours are a great way to try and keep an aesthetically pleasing look all year round. By choosing a muted colour, you don't commit too heavily to either warmer or cooler colours, but the colour's tint (brightness and darkness) may be affected by the season as the year progresses. For example, When changing your cabinet doors to something brighter for summer, consider the furniture hinges that come with them. It might be worth exchanging the ones provided for some that complement the cabinet better.
Embrace Natural Light
Embracing the longer days by opening those thick curtains is essential for shaking off those dreary winter afternoons and welcoming the summer season with natural light. Every room in your home benefits from increased light, but some do more than others.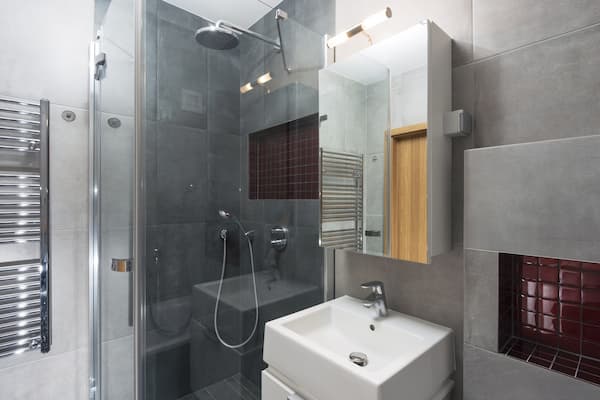 For example, due to the privacy required for your bathroom, it's easy to make it the darkest room in your home. However, installing frosted glass into your bathroom window allows you to get all the light you wish without losing that discretion. Replacing your bathroom fittings with metallic ones or cabinets with mirrors is an excellent way of brightening your bathroom. Combined with gloss-finished tiles, the natural light will reflect off all the surfaces creating a beautiful summer aesthetic.
Concise Organisation
A cluttered home is the easiest way to feel claustrophobic about your living spaces. Most people consider a clean out during the new year as a way to refresh themselves after the chaos of Christmas. However, most people forget that by taking it one step further and implementing concise organisation in rooms like the bedroom, can create a relaxed paradise where everything is immediately available. At Hart Wholesale, we sell a wide range of bedroom fittings, including various storage units for clothes, shoes and accessories that will brighten up any bedroom this summer.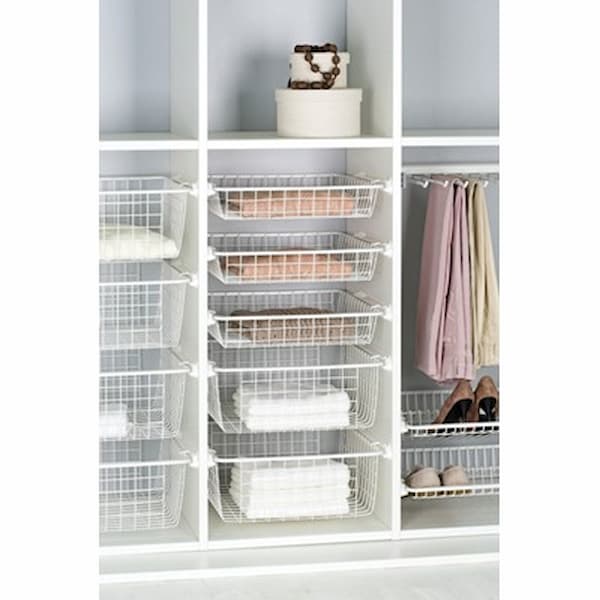 How Hart Wholesale Can Help
With speedy delivery, you can receive your new summer interiors in no time. At Hart Wholesale, we stock the broadest range of window fittings, cabinet handles and pull out kitchen units available on our online store. These examples and more can all be found on our website.
We also offer various textures and styles to match any improvements you have in mind. If you're still unsure, contact us online today, or phone us on 01702 614044, and one of our experienced team members will answer any questions you have about our products.