By Martin Hart on Tue 31 January 2023
With the end of the year quickly coming, why not start the new year with a fresh new home? We explore some simple swaps to upgrade your home.

As we come to the end of 2022, it may be time to consider how to upgrade your home. Of course, renovations take time and money and are not the best idea during these tough times. However, there are a few simple things you can do to improve the appearance of your home.
As a home improvement wholesaler, we stock hundreds of items which could be used throughout your home to make easy and simple upgrades. So, if you think your home needs a renovation, why not check out these easy upgrades that could improve your home without an invasive and expensive overhaul?
Light Up Your Home with LEDs
Whether it's your bathroom or your kitchen, adding LED lighting to your kickboards is the perfect way to elevate your room's modern aesthetics. LED plinth lights are installed into the board beneath your cabinets, providing a stunning lighting effect. Likewise, adding these to your bathroom can offer an excellent ambience, ideal for relaxing soaks in the bath after a long day.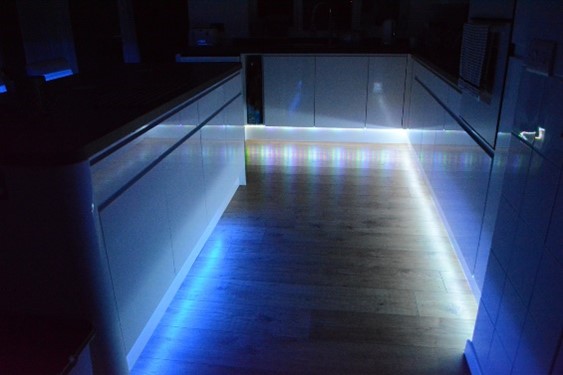 Alternatively, use LED plinth lights in the kitchen to provide a sleek and modern upgrade to the space without needing a total renovation. So, if you are looking for an easy improvement to your home without too much work, consider using LED lighting. Our white LED plinth lights will give any room an instant upgrade and an impressive appeal. They are easy to clean and can be used for safety at night to see where you are going or as an elegant finish.
Simple Upgrades to Improve Your Cabinets
Whether you have had your kitchen cabinets for many years or didn't consider the handles when installing your new units, it is never too late to change. A simple upgrade with new cabinet handles can change the entire feel of a room and offer excellent improvements in older kitchens. A brand-new kitchen is expensive, so if the cupboards remain intact, why fix what's not broken?
Please take a look at our extensive list of cabinet handles. We have a wide variety of finishes that will fit the style of your kitchen. For example, we can offer sleek and stylish handles with the likes of polished chrome. For more traditional homes, why not check out our antique handles, which provide a classic and timeless tone to your space? Why stop there? You could give your entire home an overhaul with new cabinet handles, whether it's a wardrobe or built-in cabinets. A simple change like this could provide new life to tired-looking furniture.
Slide into the New Year with New Doors
Internal sliding doors have been a very sought-after feature in many homes recently. They offer excellent space-saving qualities and provide a smooth transition from one space to the next. A sliding door operates with a gliding motion, so no matter how heavy or substantial your new door is, you won't find yourself struggling to open it.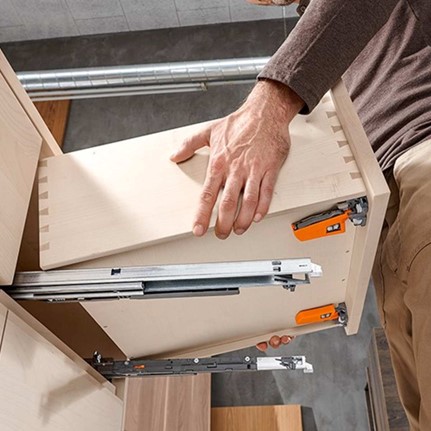 The main benefit is their flexibility. They can be installed anywhere in the home. As long as there is room to open them along the wall they are installed on, you could have them to close off storage cupboards, ensuites and more. They also have the stunning effect of separating open-plan rooms. They provide the flexibility of opening and closing areas that may not get regular use. For example, an open-plan dining room and reception room may be perfect for hosting events and keeping guests entertained, but on a night, you may wish to shut off the room to prevent drafts or create a cosier appeal. The likes of our pocket sliding doors can do this seamlessly. Doors can be hidden out of sight when needed but closed when required.
De-Clutter Your Kitchen for a Calmer Start to the Year
Whilst most people wait until spring to de-clutter, clearing out your home of any unused items before the new year is a great way to make a fresh start. Start with your kitchen, going through each cabinet or cupboard to ensure you use the space efficiently. This will help improve the use of equipment in your kitchen and make it much easier to access the most needed things.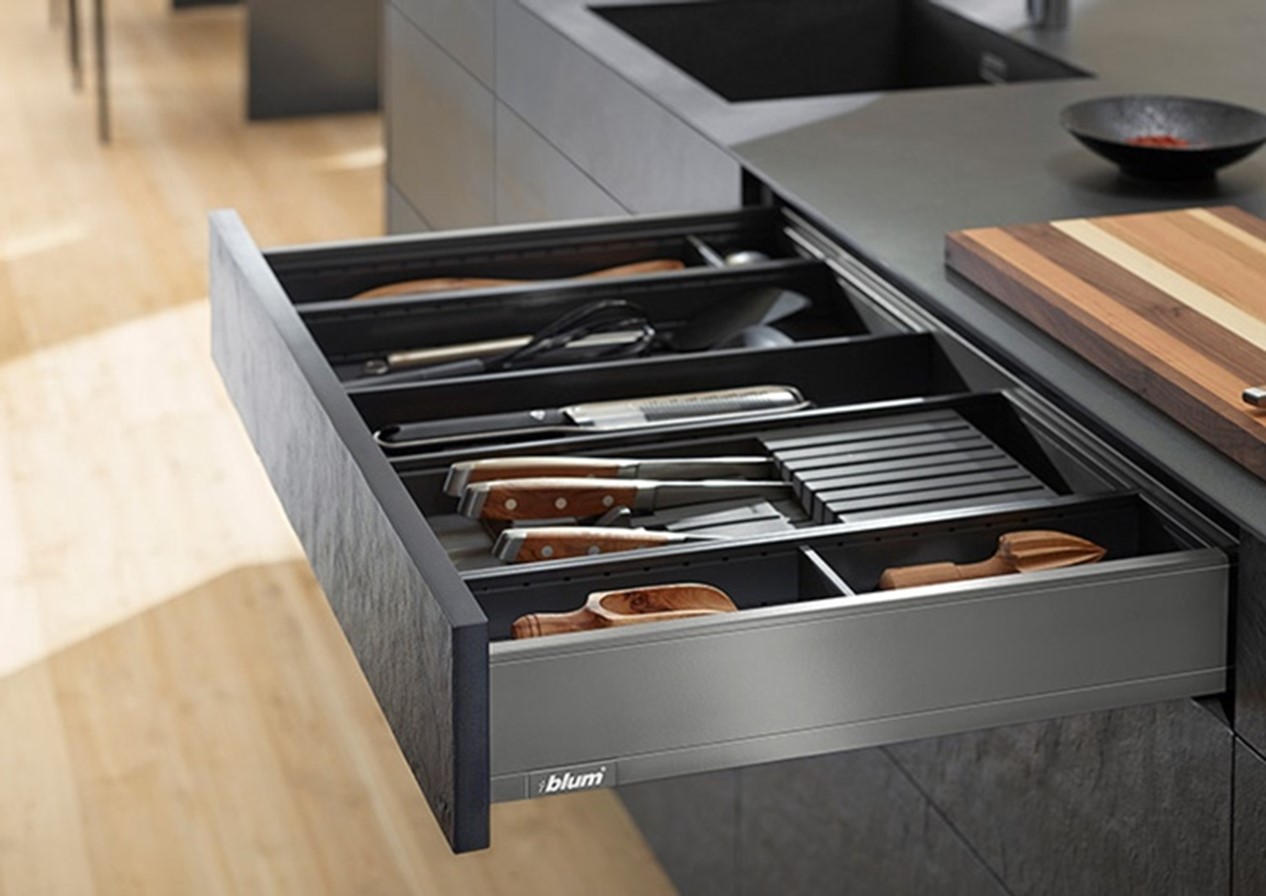 Another way to improve the storage use of your kitchen is by installing a Blum magic corner. These innovative shelving brackets allow you to utilise and access corner cupboards easily. At some point, we have all been on our hands and knees to reach the back of the corner cupboards. However, that doesn't have to be the case with a pull-out and swing system. This attaches to your current corner units, and you can pull each shelf out to access what you have stored at the back. These are a fantastic addition to improving the functionality of your kitchen and could even reduce countertop clutter.
Improve Your Home with Hart Wholesale
Whether you are already in the process of planning your home renovations or looking for a few quick and easy solutions to brighten up your home, get all your fixtures and fittings from us. We stock various fixtures and fittings which can suit almost every style.
Whatever you need for the perfect finish to your home, please take a look through our products and find what you need with ease.