By Martin Hart on Thu 06 April 2023
Discover the latest 2023 summer interior design trends, including bold colours, natural materials, and sustainable elements. Explore our wholesale options here.
As the summer of 2023 approaches, it is time to start thinking about the interior design trends that will appear in our homes over the coming months. 2022 was a year of chaos, and we all deserve a bit of comfort and beauty in our lives.
This blog post will explore the top interior design trends for summer 2023, so you can be sure to create an on-trend and stylish home. From bold colours to statement pieces, get ready to discover the perfect design elements to update your home for summer 2023.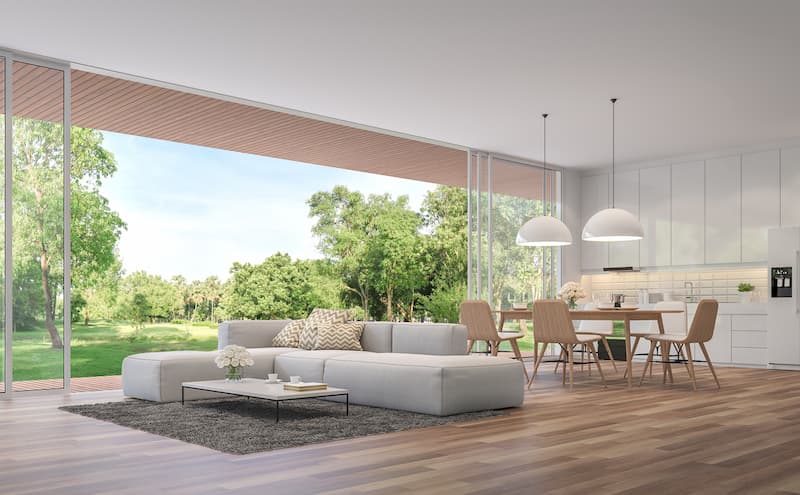 What Interior Design Trends to Expect in 2023
Minimalist Kitchens
Minimalist kitchens are all the rage in summer 2023 interior design, as they provide a sleek, modern look to any home. Minimalism is all about reducing the clutter and focusing on the essential elements of a space.
A minimalist kitchen can look crisp and stylish by eliminating unnecessary items and sticking to a few statement pieces. The clean lines, neutral colour palettes, and lack of clutter look great and make for an easier cooking and cleaning experience. Minimalist kitchens can also be incredibly versatile and adaptable to different living situations. Whether you have a large family or live alone, a minimalist kitchen is perfect for everyone.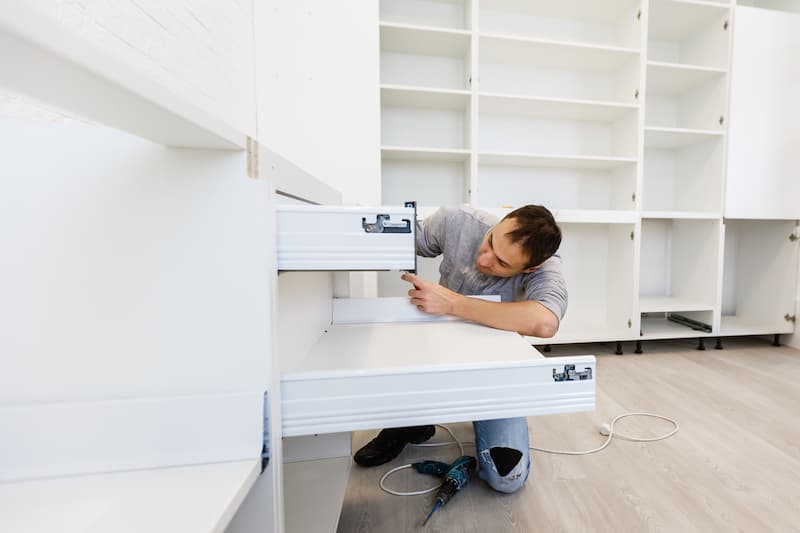 Blum Box Systems
Blum box systems are a great way to achieve a minimalist look in your kitchen. They provide maximum storage with minimal fuss and clutter while creating a sleek, contemporary aesthetic.
With their concealed hinges, pull-out baskets, and customisable drawers, they offer a range of options to suit any kitchen design. As we look ahead to 2023 and beyond, Blum box systems will remain popular for modern kitchens.
Nautical Themes
Nautical themes have been popular in interior design for many years, and they don't look like they're going anywhere anytime soon. Their popularity is due to their classic and timeless style and connection to the sea that many people feel.
The trend is versatile and can be used in various ways, from subtle touches, such as a single anchor cushion, to a full-on maritime-inspired room.
Plus, the colour palette of blues, whites, and beiges associated with nautical design can brighten up a room and bring a refreshing and calming vibe. As the summer approaches, we expect to see more nautical-inspired designs in homes up and down the country.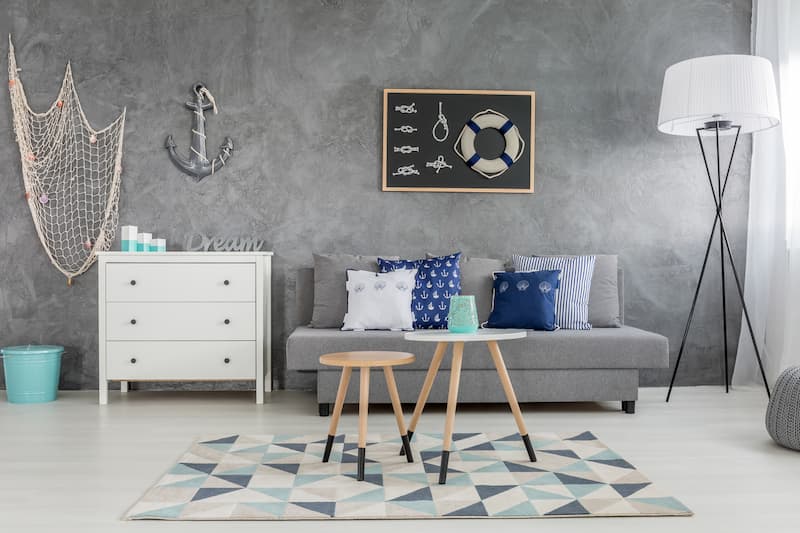 Antique Hinges
Hinges provide an excellent way to bring a nautical theme into any space, with antique hinges adding an air of timelessness and classic style. In addition, an antique finish can be ideal for completing the look and bringing the design together.
Whether you opt for a classic design or something more modern, the right hinges can be a great way to introduce a nautical theme into your interior design this summer.
Clean White
The popularity of clean white worktops and kitchen lights is set to continue in 2023. Whether in a traditional or a modern kitchen, this look is timeless and will help create a bright and airy atmosphere. In addition, a white colour palette is a great way to make a kitchen look bigger and helps create a relaxed, calming environment.
Worktops and Kitchens
Choose white worktops to reflect light around the room, and combine them with white kitchen lights to add a touch of sophistication. This classic look will surely be a hit this summer and fit any kitchen style.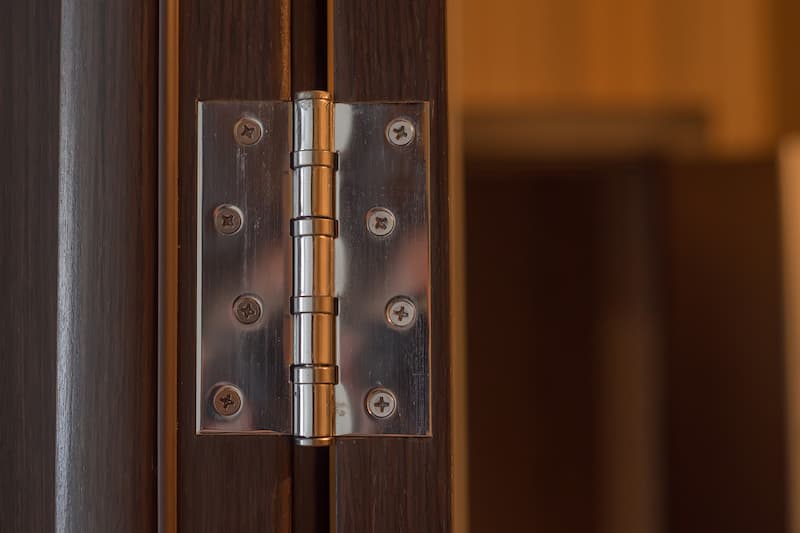 Brass and Bronze
Brass and bronze were popular materials for interior design in 2022, and this trend is set to continue for the summer of 2023. These materials are highly versatile, easy to maintain, and available in various finishes, making them perfect for creating stylish yet practical spaces.
They have been used for centuries in interior design, from ornate finishes to sleek, modern designs. Their durability, affordability, and corrosion resistance make them a popular choice for interior designers looking to add a touch of luxury to their spaces.
Solid Bronze Rustic External Furniture
Whether used as a statement piece or as an accent to a larger piece, brass and bronze furniture can add a timeless and sophisticated look to any home.
Combining timelessness and luxury makes brass and bronze furniture an excellent choice for homeowners looking to add a touch of class to their summer interior design.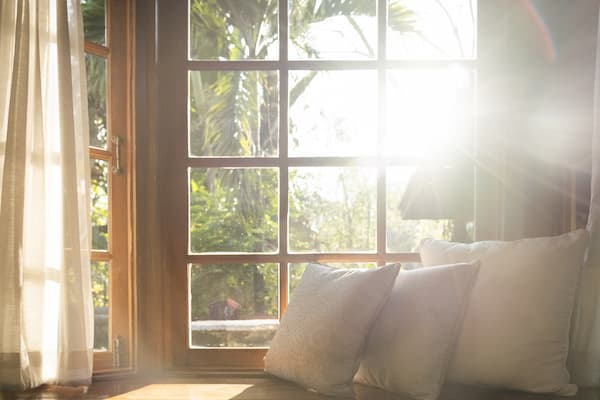 Wholesale Furniture Parts From Hart Wholesale
Now is the perfect time to prepare your home for summer. You can bring summer vibes into your home with a focus on natural materials, bright colours, and creative patterns. These trends are easy to incorporate into your existing decor, so you don't have to redecorate completely. With these trends, you can easily make your home feel like a summer paradise for 2023.
At Hart Wholesale, we supply a broad range of interior design components such as hinges, handles, storage and much more at wholesale prices. Browse our broad selection of high-quality parts online today. Additionally, keep up with the latest trends by watching our news page.